Bookkeeping for Female Entrepreneurs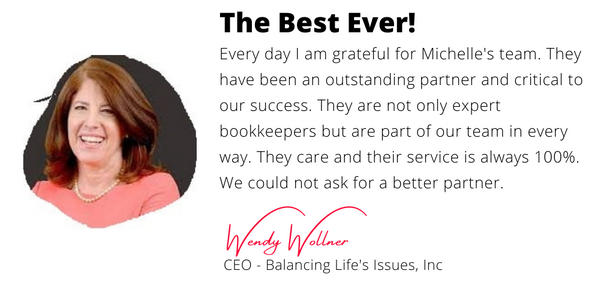 At A Bookkeeper 4 U, we empower Female Entrepreneurs to be the #boss of their bookkeeping and finances so they can focus on their clients, build thriving businesses and establish good work/life balance.
We understand how difficult it can be to juggle practicing your trade, managing employees, marketing, and everything else that comes with running a business, while also trying to balance your personal life. Our team of industry trained professionals can help by seamlessly integrating into your workflow where you need us, with bookkeeping, admin and/or advisory services.
If you are looking to remove the bookkeeping burden off your hands with a customized Done For You system that streamlines your workflow and provides advisory support that takes you from Winging it to Working it, then A Bookkeeper 4 U is your partner for SUCCESS.