Bookkeeping Services
Top Rated Bookkeeping Service in All 50 States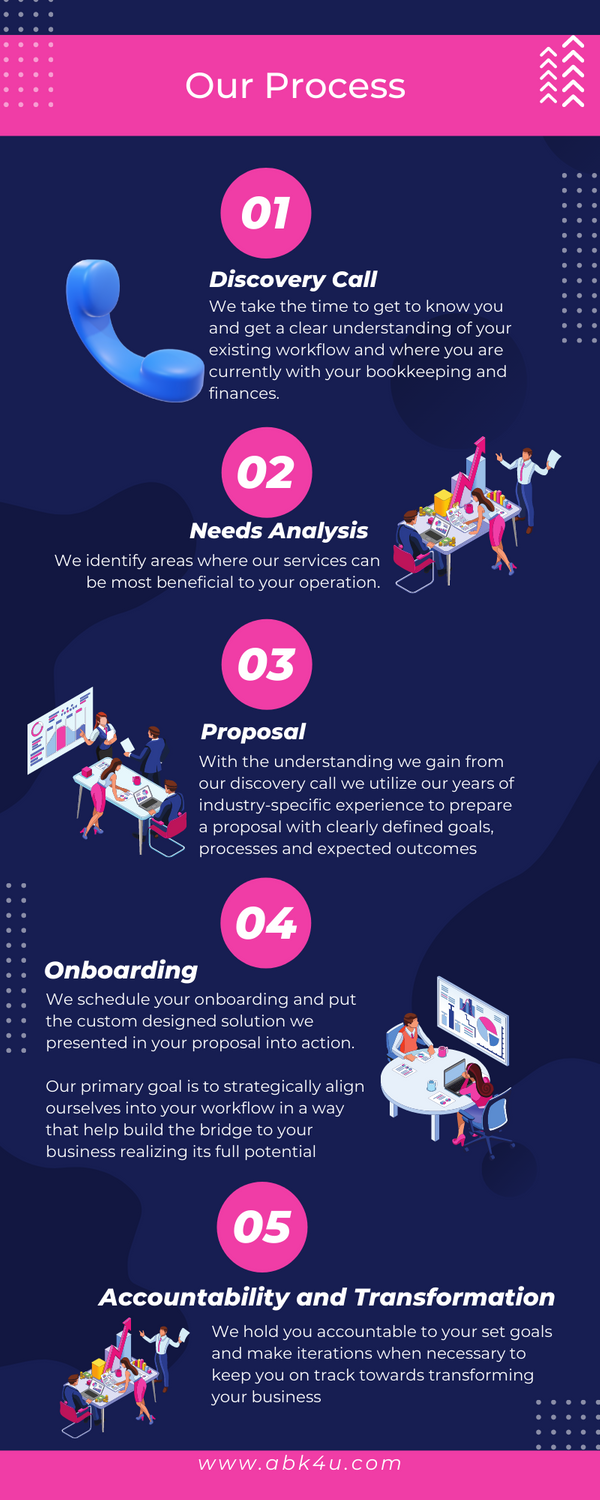 WELCOME...
Now that you're here let's determine what you're looking for.
WHAT WE ARE NOT is a firm that offers data entry services disguised as bookkeeping or cookie-cutter bookkeeping packages.
However, if you are looking for a PARTNER that adds value, listens to your needs, provides real solutions, and manages your day-to-day bookkeeping and finances in a way that stops you from Winging It, ensuring that you can make transformational business decisions, then you are in the RIGHT PLACE. Take a look at Our Process so you can know what to expect when you Schedule A Call With Us
WHY CHOOSE A BOOKKEEPER 4 U?
Simple put- WE GET IT! At A Bookkeeper 4U we have the great privilege of speaking to Entrepreneurs daily. Our conversations always have a common thread, the overwhelm around the management of their bookkeeping and finances, not always having a clearly defined financial plan or having the time or knowledge to keep up with it all. Unfortunately, we find that too many businesses are Winging It, which is why we have made it our mission to change that.
Armed with over 25 years of experience, industry-specific bookkeeping expertise, numerous certifications, and the knowledge that all businesses are unique, we manage our client's books in a way that provides accurate and insightful information that contributes to making transformative business decisions. We are your partner for success. Let us take you from Winging It to Working It!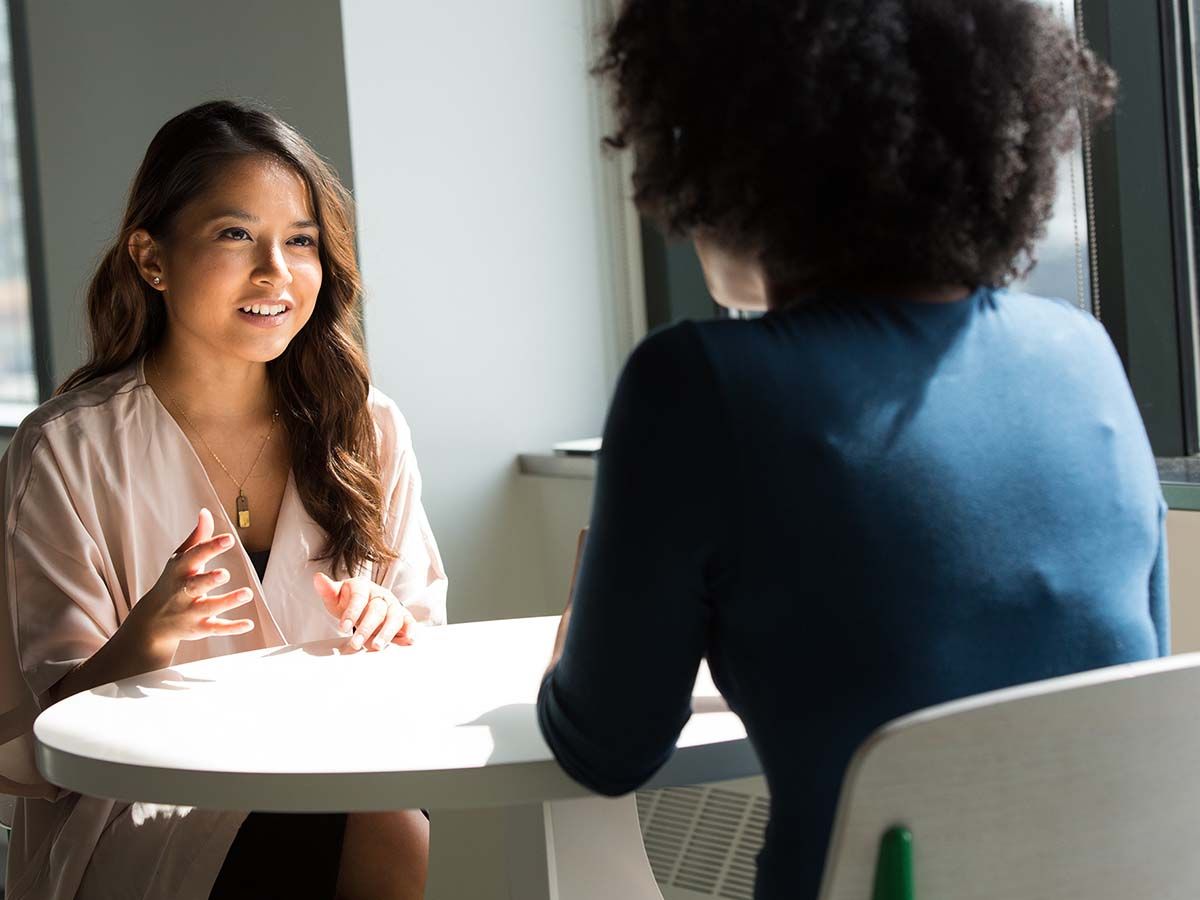 How Our Bookkeeping service can help your Business 
We can help you take control of your bookkeeping and finances in a way that streamlines your workflow, frees up your time, eliminate cash flow problems and gives you the tools to make business decisions with confidence. We know that every business is unique, so we work with you to define the bookkeeping options that best suit your needs.
With nearly three decades of hands-on experience, we are your partner for success. It's time to simplify and free up your day — we can help!
Who We Serve
Female entrepreneurs

Interior designers

Contractors and trade professionals

Small businesses

And more!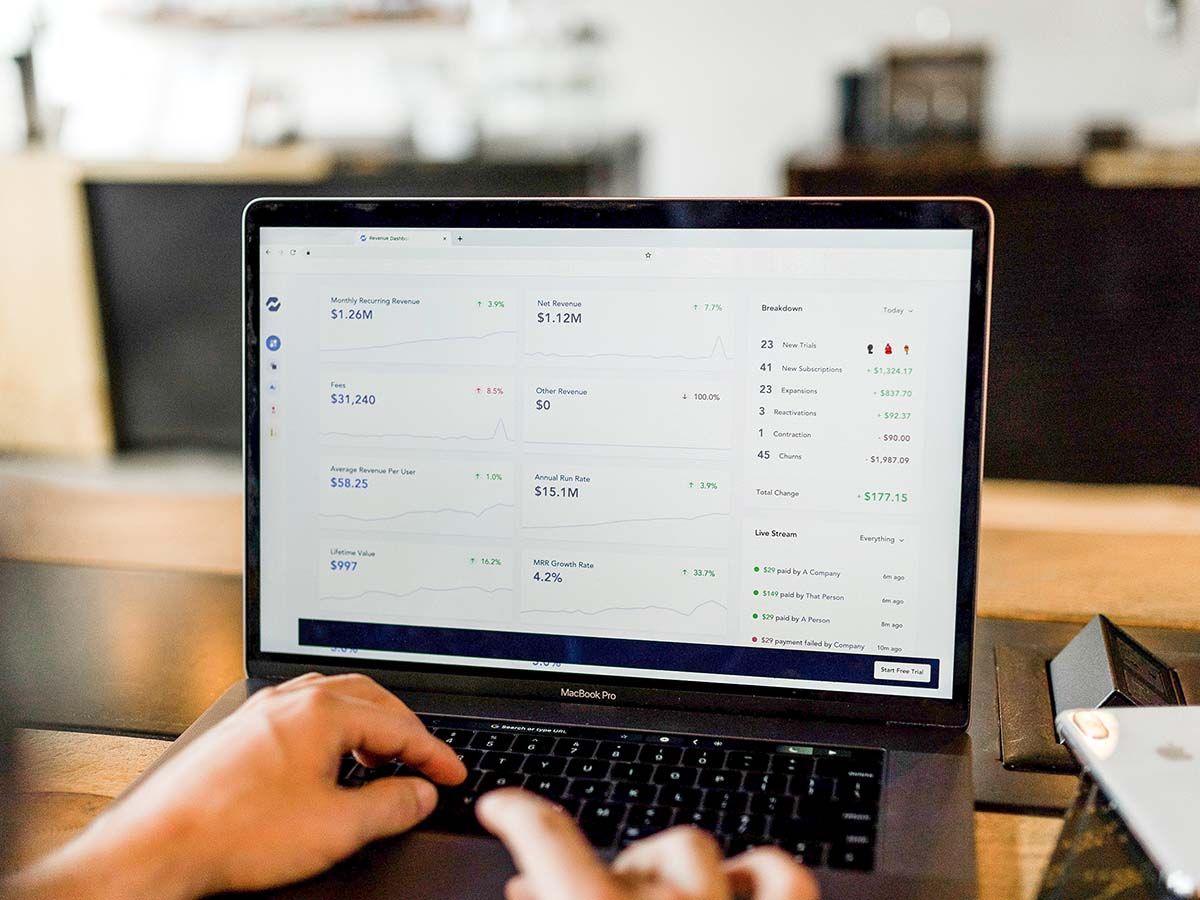 In Need of Professional Bookkeeping?
Accurate bookkeeping is the foundation of your company's finances. Our team of expert bookkeepers will correctly handle your daily accrual-based bookkeeping and payroll, giving you the information needed to make business decisions with confidence.
Whether you are an individual, a one-person home-based or a 100-person operation, our industry specific trained team can handle all aspects of your day-to-day bookkeeping and payroll needs
How much does a bookkeeper cost?
At A Bookkeeper 4 U, we don't believe in a one-size-fits-all approach to caring for our clients. That's why we encourage you to inquire with us directly for personalized pricing that's tailored to meet your specific needs. In other words, we're here to customize our services to ensure that you get exactly the help you need to keep your business running smoothly.
What does a bookkeeper do?
We handle all the tedious details of your day-to-day bookkeeping, payroll processing, and administrative tasks so that you can spend your time building your business.
We work with all types of businesses including Interior Designers, Contractors and Trade Professionals service providers such as Lawyers, Accountants, Consultants, IT Companies and more!
What's the difference between a CPA and a bookkeeper?
A Certified Public Accountant is an accountant with professional credentials. A bookkeeper, on the other hand, is someone who focuses on the transactional details of keeping your books.
We are skilled in all aspects of Accounts Payable, Accounts Receivable, Payroll and Purchasing Management, Financial Reporting, Advisory Services and more
How can I find a bookkeeper for my small business?
The good news is that you've already found one!
At A Bookkeeper 4 U, we're dedicated to providing your small business with the bookkeeping services you need to succeed, grow, and thrive.
Contact Us Today
Have a question for our team? Ready to enlist our help? We'd love to hear from you, so contact us today to get started.