Advisory Services
Top Rated Bookkeeping Service in All 50 States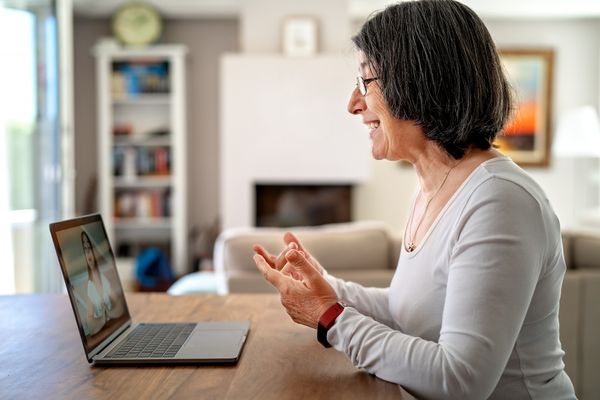 As business owners, we can't all be expected to be financial geniuses, however, it is important to understand the engine that can drive your business to its ultimate success – your numbers. At A Bookkeeper 4 U, we don't only focus on ensuring the accuracy and overall health of your books, we work with you to ensure you understand the numbers that can help you make transformational business decisions.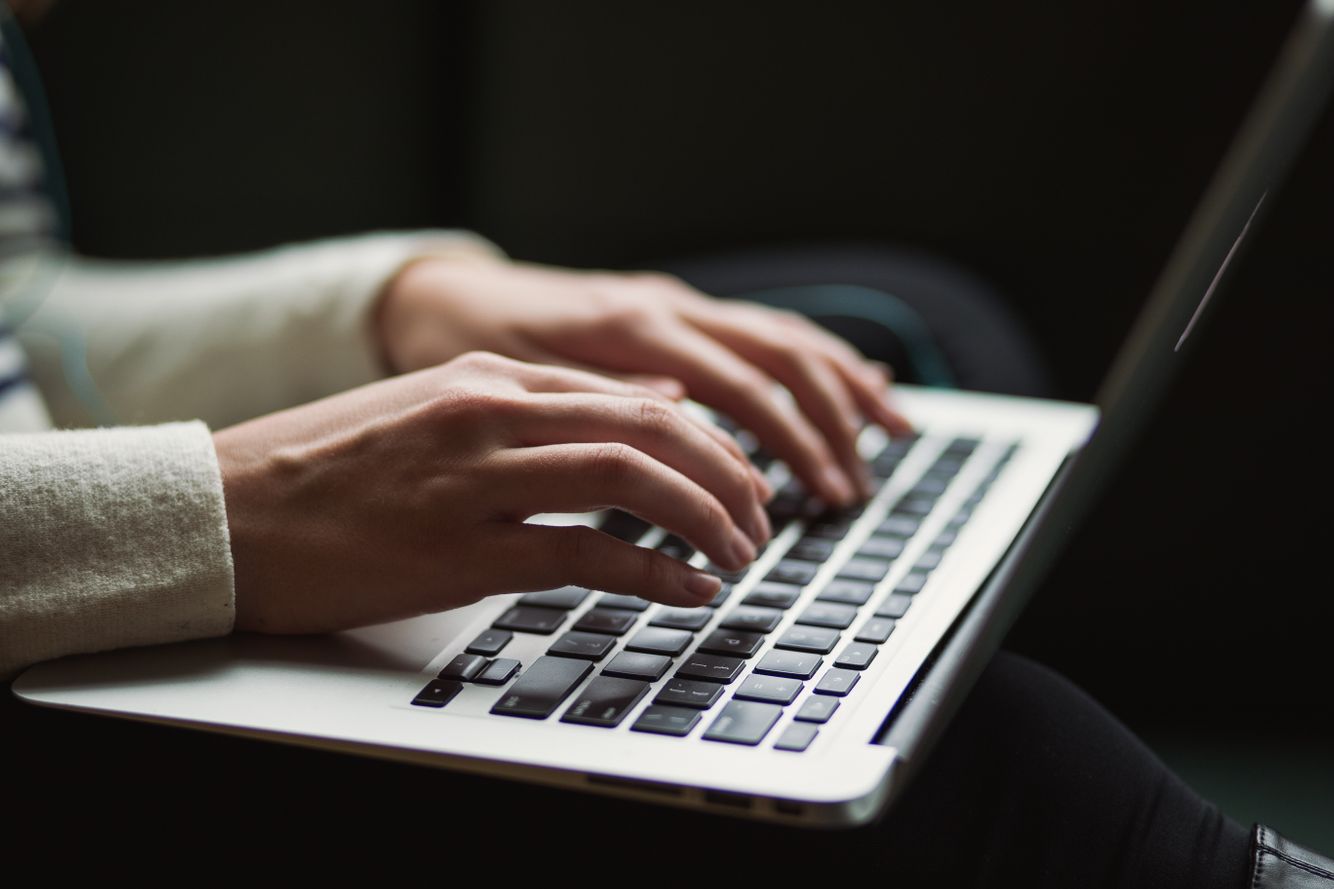 Virtual Advisory Services
At Bookkeeper 4 U, we provide convenient virtual advisory services. As a business owner, there is a lot to focus on, understand, and maintain. With virtual advisory services, you get a consultant to provide you with the proper support and guidance you need to assist with any business challenges you may be facing. We serve as a knowledgeable resource to assist you in your business ventures, to ensure you're prepared and well-equipped for your business industry.
We are a team of women entrepreneurs who are trade specialists. We offer more than 25 years of experience in advisory services, bookkeeping, and more. With our virtual advisory services for interior designers, small businesses, or trade professionals, you get superior service, support, and access to resources and industry knowledge.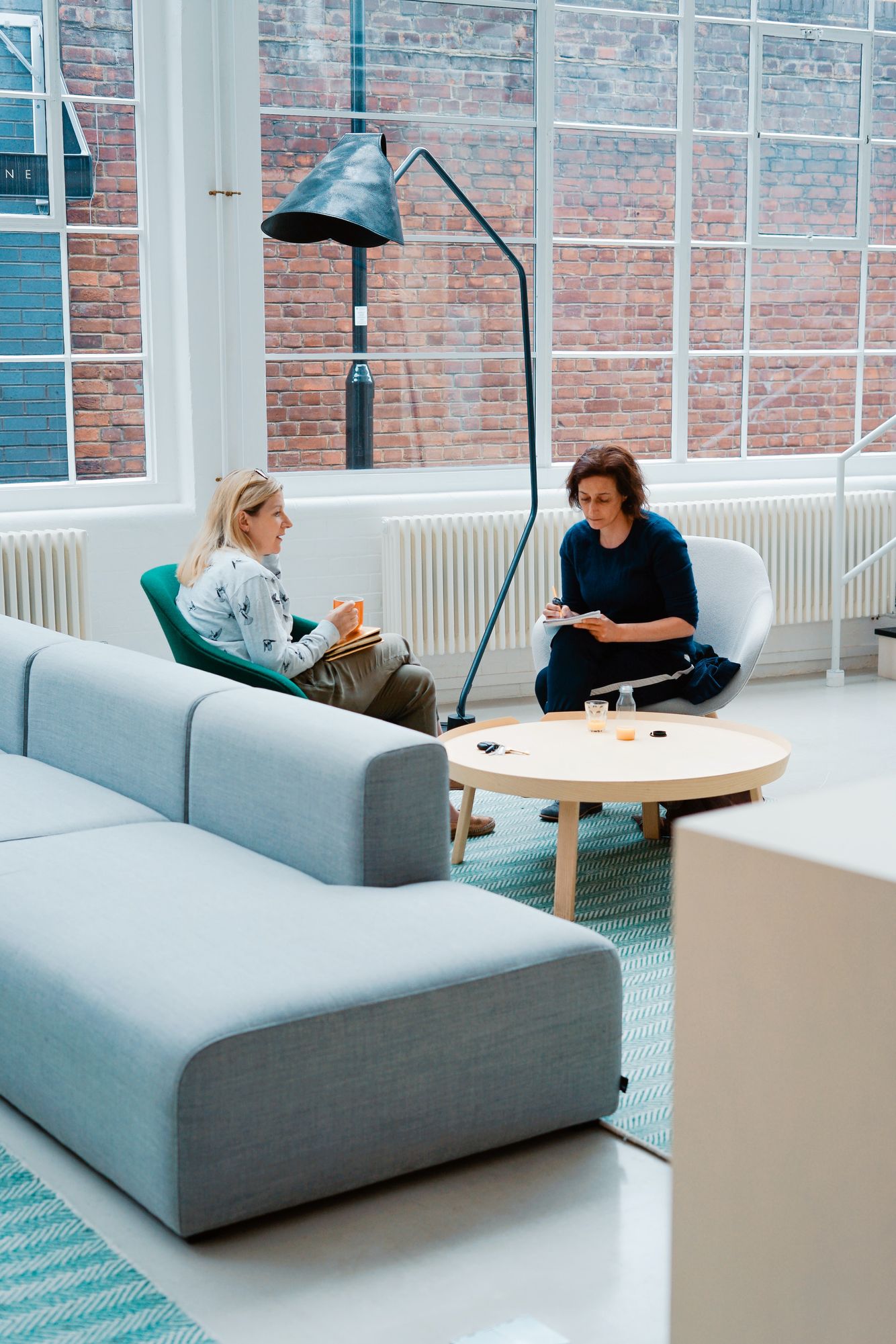 Start With Preparation
Whether you're just starting your business or looking to grow and expand your current one, it's essential to start with your foundation. This is why we assist you with the preparation of your annual budget and forecasts. Our preparation comes with easy-to-read narrative reports that analyze and address certain areas of your business such as liquidity, profitability, sales, and more! We give you experienced and knowledgeable recommendations on how to deal with any areas of your business that need improvement.
When it comes to the preparation of industry benchmark reports, which is a form of market research, we can help with that too. Industry benchmark reports help analyze how your company is performing compared to other companies in the same industry. It's also a great way to review trends and best practices in the industry, and to serve as a guide to set targets within your own firm.
As a small business ourselves, we understand the importance of having advisory services that are affordable and effective. This is why we tailor our services to meet the unique needs of small businesses. At A Bookkeeper 4 U, we want to help you grow your business and achieve your desired results! Through advisory services for small businesses, we can help provide the resources and knowledge you need to take your business to the next level. We also provide advisory services for trade professionals, to prepare you for success through recommendations to improve your cash flow where necessary.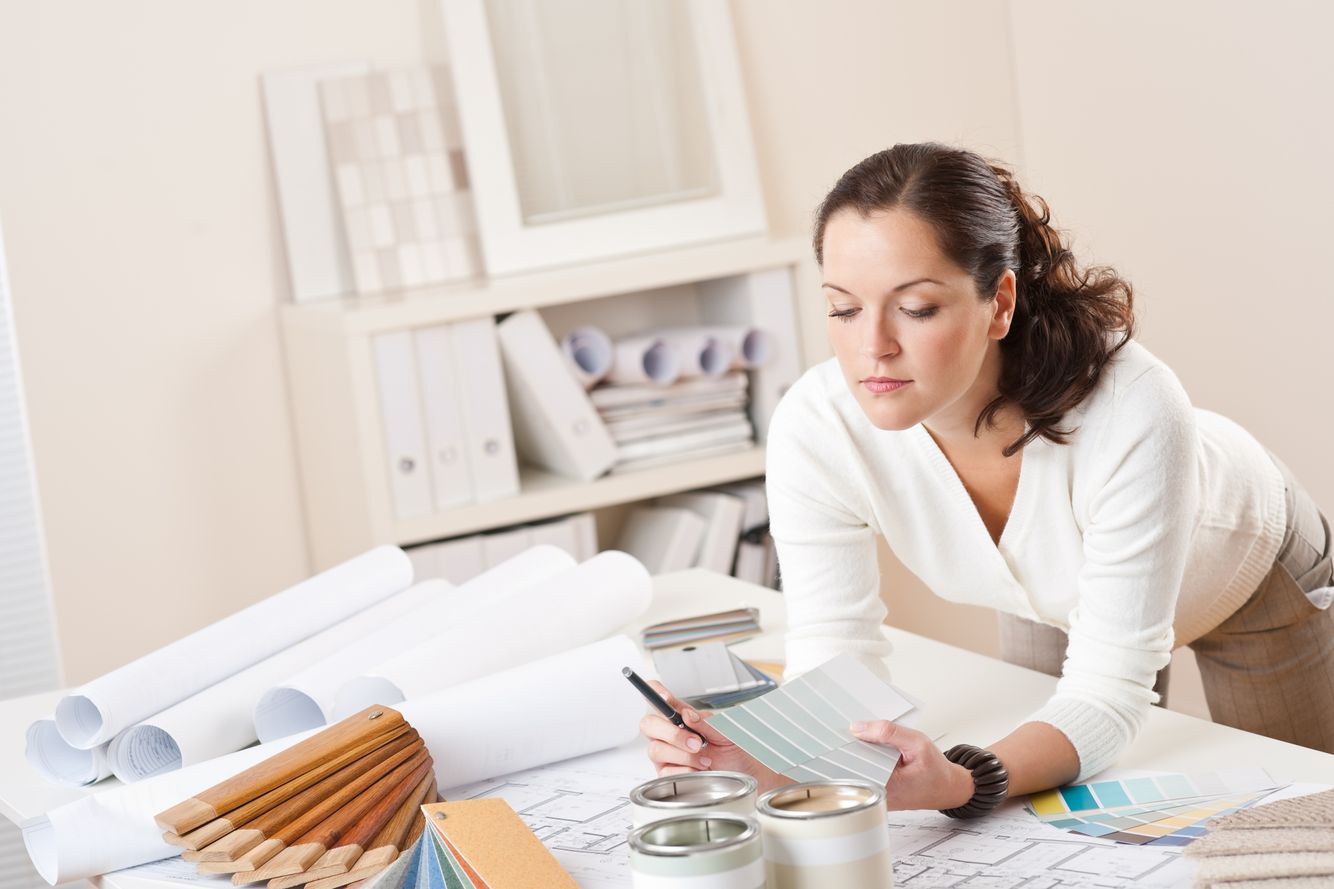 Interior Designer
We offer advisory services for interior designers where we help generate and prepare budgets for actual variance analysis reports. We understand the creative process that goes into designing a space. However, we also know the importance of staying on budget and making sure your project is successful. Our advisory services for interior designers include a review of your design plans, development of a budget, and construction phase support. We want to make sure your project is a success from start to finish!
No matter what stage your business is in, A Bookkeeper for U's advisory services can help you achieve your desired results! We offer virtual advisory services, budget and forecast preparation, industry benchmark reports, and small business resources. We also offer specific services for trade professionals and interior designers. Contact us today to learn more about our advisory services!
Contact Us Today
Have a question for our team? Ready to enlist our help? We'd love to hear from you, so contact us today to get started.