Bookkeeping for Interior Designers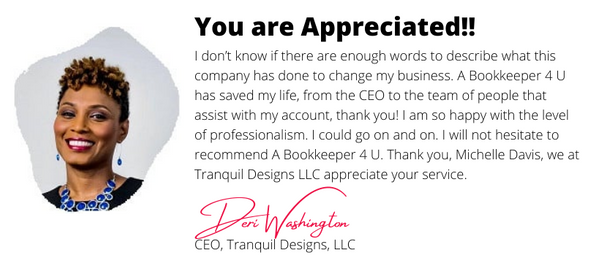 We took the time to understand the unique challenges and the workflow of interior designers which is why our industry-specific trained team is the best option for your Bookkeeping, Purchasing Management, Admin Support, and Advisory Services.
With our customized services designed with you in mind, we will seamlessly fit into your existing workflow or work with you to create the most efficient options. We are your partner for success.
To see a sample of our Interior Design Firms' workflow, CLICK HERE. You will see just how much you are currently doing that you will never have to worry about ever again, when you engage our services.