Admin Support Services
Top Rated Bookkeeping Service in All 50 States
At A Bookkeeper 4 U, we bring more than 25 years of administrative support experience to each of our clients. We specialize in assisting small enterprises and work to give you the support you need to improve your company.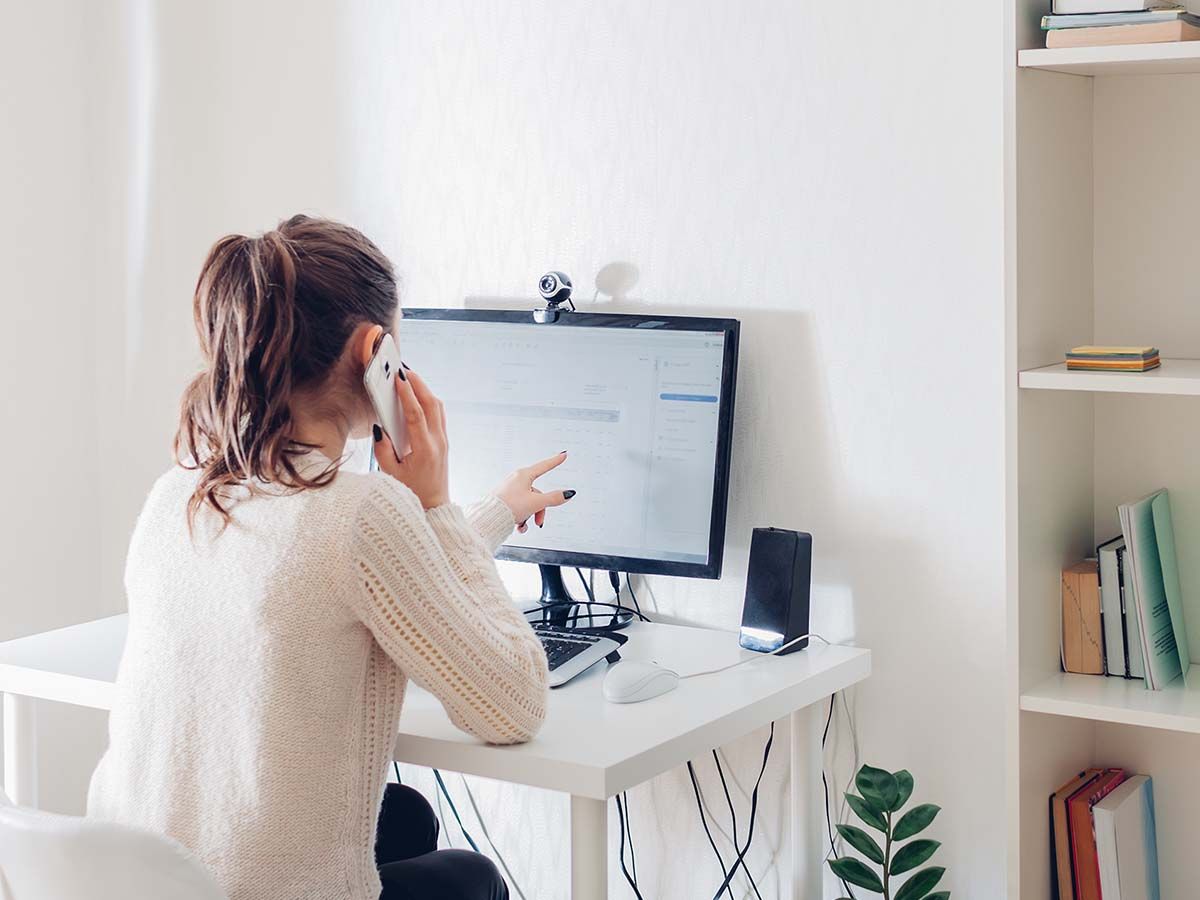 More Time to Run Your Business
Do you feel like you're giving up your family and personal life to operate your business? Let us help you streamline your process so that you may focus on what's most important. Our staff will handle those administrative chores that while necessary might be time-consuming as well as ineffective in using your key personnel's time.
Many small business owners do not understand the high cost of managing their operation. Let us do an evaluation and show you how we can improve your bottom line with our professional guidance and administrative services. Not only will we help you save money but increase your net revenue in the process. At the end of the day, our top priority is to ensure that you have more time to run your business because you're spending less time on the things that we do best!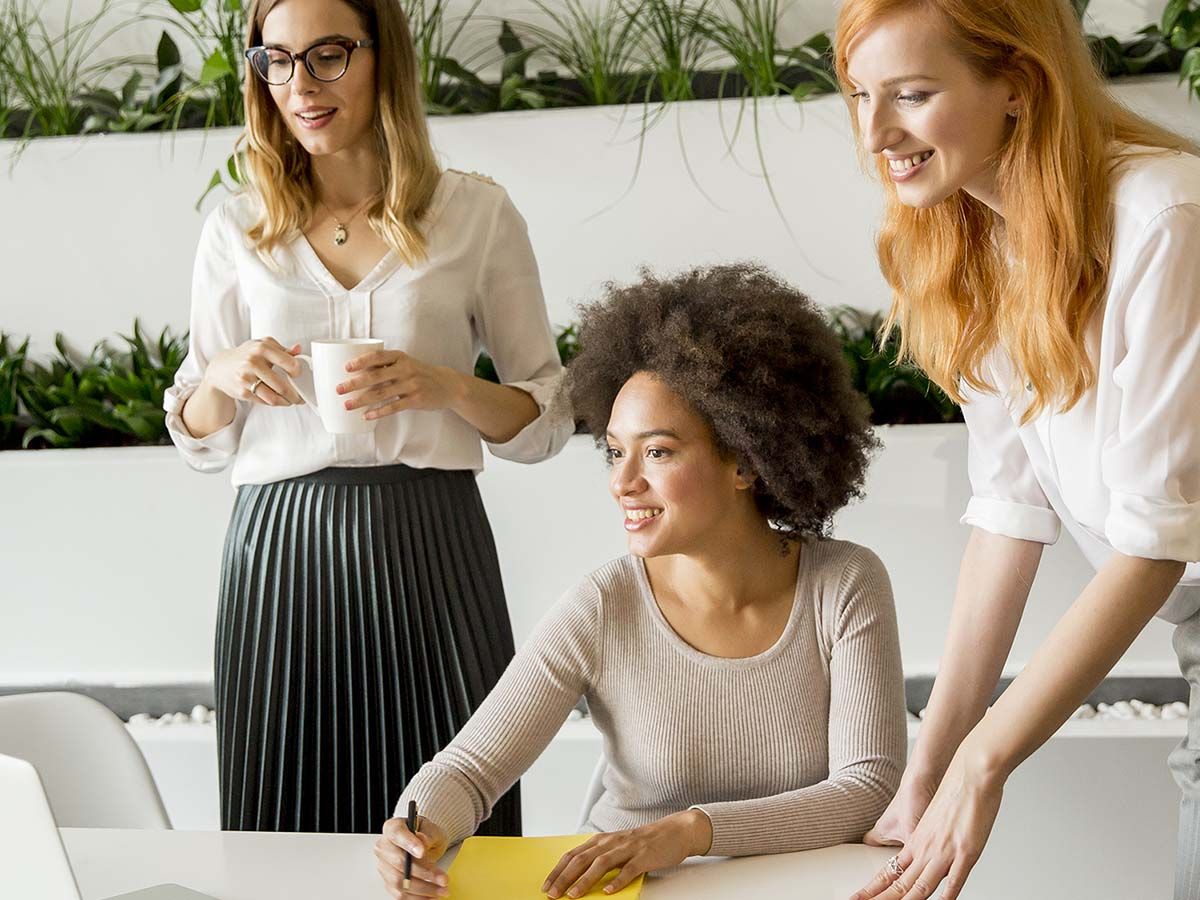 No Matter Your Needs, We Can Help!
We're here to help! We'll take care of all incoming phone calls, scheduling, email and calendar coordination. The A Bookkeeper 4 U team can also facilitate client inquiries as well as manage and post content to your social media sites.
Ultimately, our mission is to help streamline your entire workflow in order to give you back valuable time. Backed by years of experience and a passion for helping small businesses grow and thrive, we specialize in the administrative tasks that are necessary, but are also time consuming to take on yourself or are an inefficient use of your staff's time.
What to Expect When You Work With Us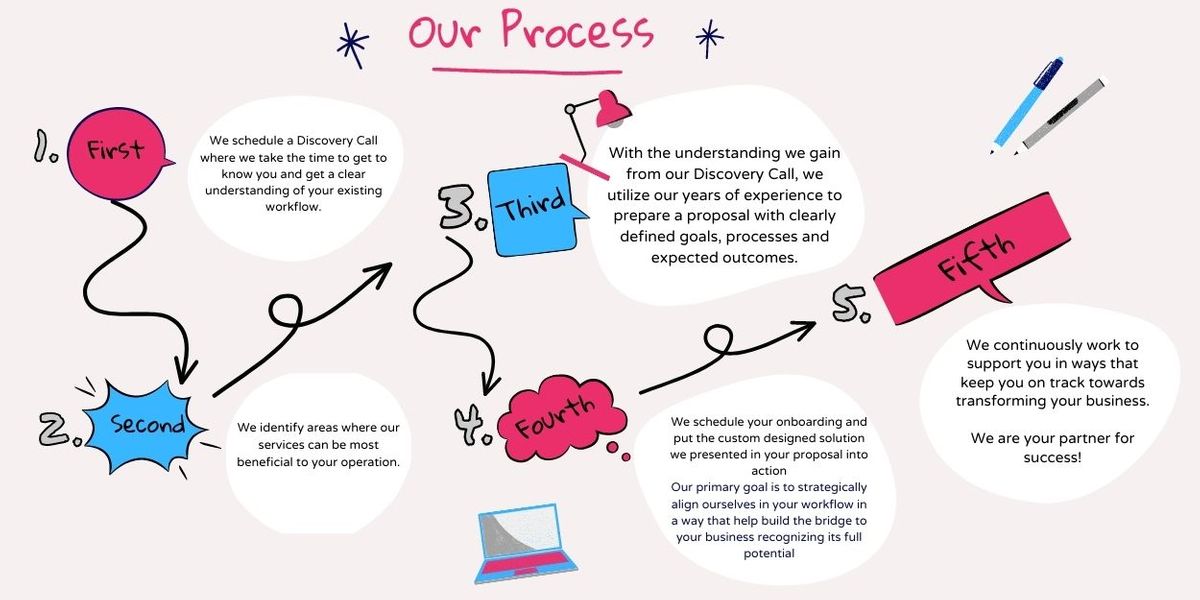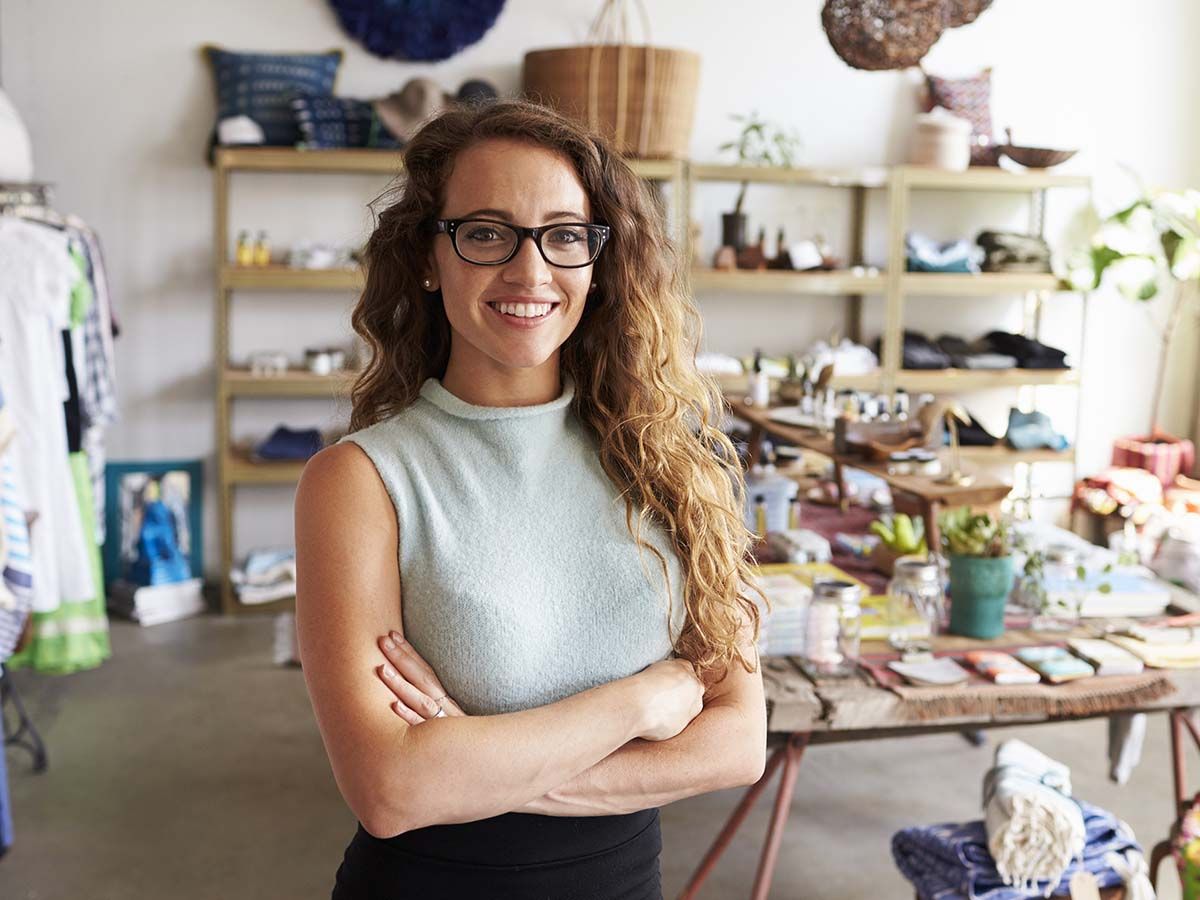 Who We Serve
Female entrepreneurs
Interior designers
Contractors and trade professionals
Small businesses
And more!
No matter your specific needs, A Bookkeeper 4 U works hard to ensure that your specific needs are met. We've worked with a variety of different types of small businesses, and we bring passion, experience, and dedication to getting the job done right. Whether you've been in business for years and you're interested in admin support to help take some of the workload off of your plate or you're just opening your business and you want to get started on the right foot, we'd love the opportunity to help.
What are admin support services?
Administrative support services are critical to the success of any business. In many instances, administrative responsibilities might include scheduling, taking calls, data entry, document management and much more. Administrative support professionals also provide expertise with office technology.
How can admin support services help my company?
A Bookkeeper 4 U admin support services can help your business in a number of ways. Whether it's through improved service to clients and staff through proper planning and scheduling, improved customer response, or an improved ability to manage large projects with assistants who support you, our mission is to set you up for success. We can handle everything from correspondence, social media, calendar management, to document preparation to travel plans.
How much does admin support services cost?
At A Bookkeeper 4 U, we don't believe in a one-size-fits-all approach to caring for our clients. That's why we encourage you to inquire with us directly for personalized pricing that's tailored to meet your specific needs. In other words, we're here to customize our services to ensure that you get exactly the help you need to keep your business running smoothly.
What is it like working with A Bookkeeper 4 U?
Putting your trust in someone else to handle your admin support needs can be a challenge, but when you enlist the help of A Bookkeeper 4 U, you can rest assured that you're in great hands. We're passionate about what we do, and our highest priority is to set you up for success and free up your time so you can become the best business owner you can be.
Contact Us Today
Do you have a question for our staff? Do you want to enlist our help? We'd love to hear from you, and our mission is to set your business up for long-term success, freeing up your time to handle the things that matter most. Contact us today to learn more or to get a quote for admin support and services! We look forward to working with you.